Unparalleled provides content, courses and community to help you create a thriving future. Challenge yourself to step out of your daily comfort zone, shatter your self-limiting beliefs, and connect with fellow creative minds.
​
​
---
When you subscribe, you'll get:
The Unparalleled Weekly Newsletter
A dose of adventure and creativity as you head into the weekend.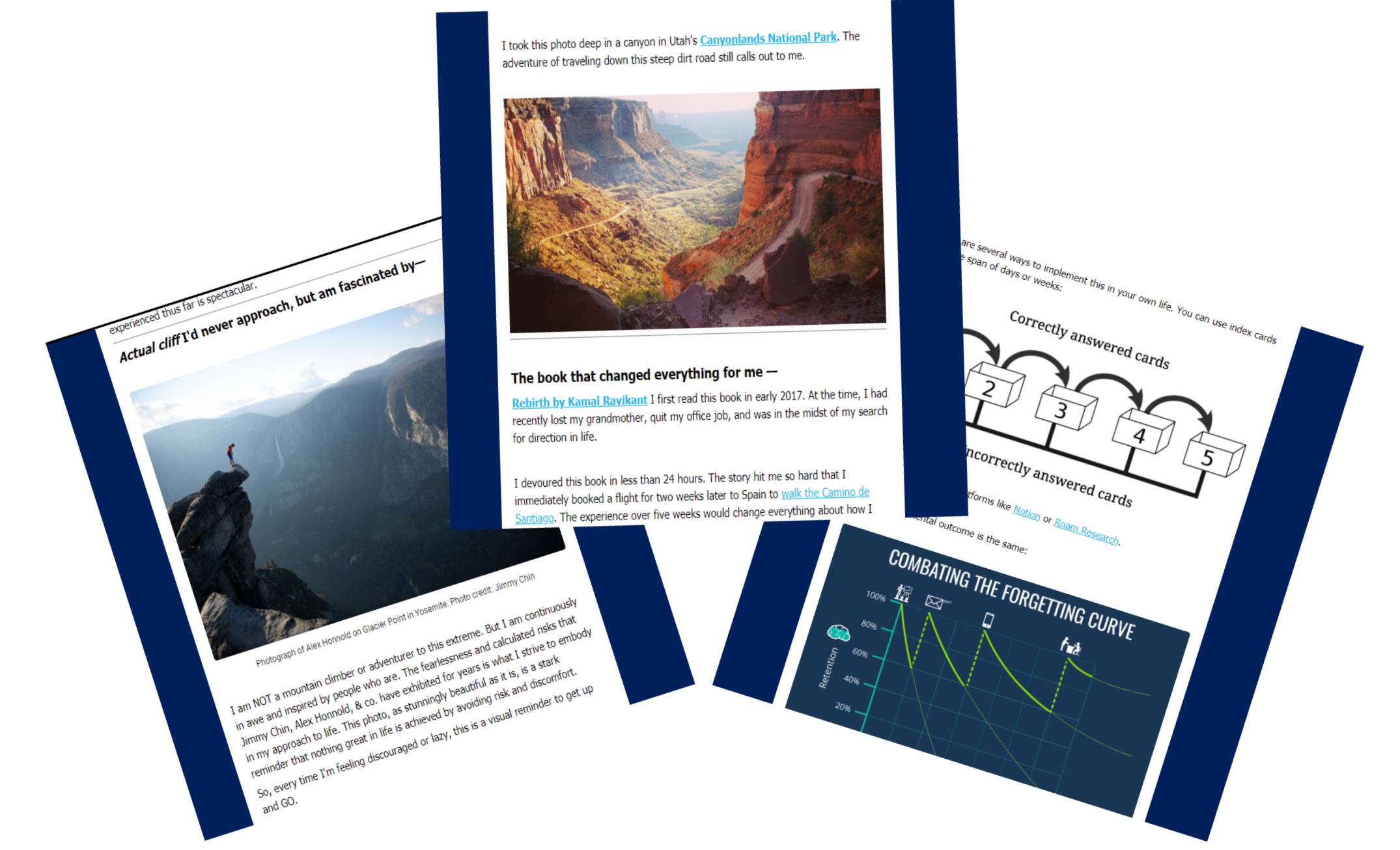 ​
​
---
​
High Speed Learning (PDF)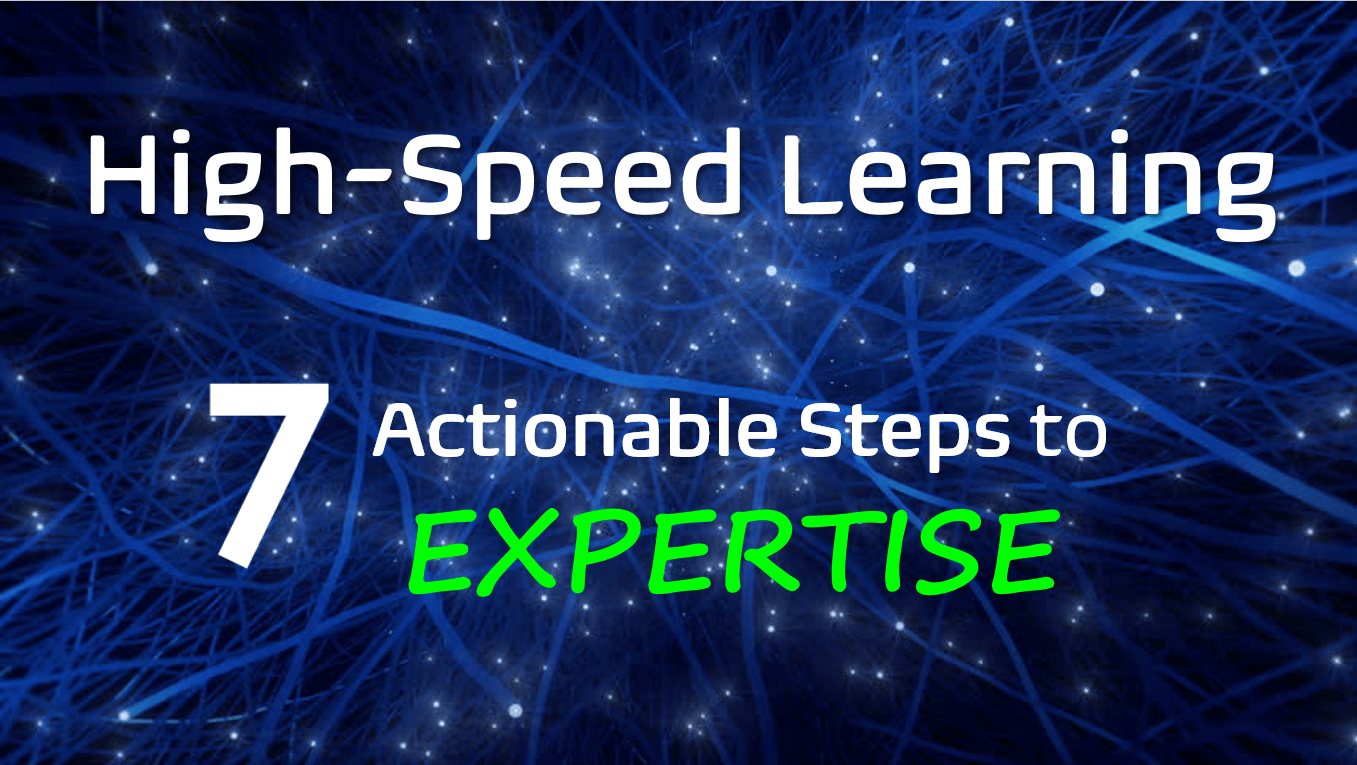 ​
The 7-step learning process I used to learn Mandarin Chinese, build and run a restaurant with no previous experience, and learn new skills from the ground up.
---
​
You will also recieve a list of links to my best essays.
​
​